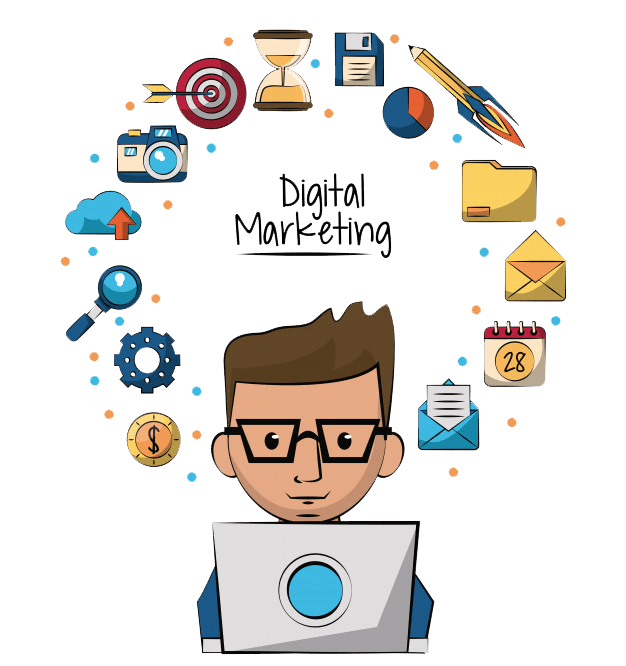 Monday – Friday: 9:00 – 18:00
Saturday – Sunday: Weekend
A marketer is a specialist who promotes the goods and services of a company. Its goal is to build a sales system that will bring the company the greatest profit. The name of the profession is translated as "studying the market," because the marketer identifies the needs of potential customers in order to offer a product or service that will satisfy these needs.
Marketing seeks to build long-term communication with the client, so that the buyer becomes loyal to the brand and then buys again and again.
Knowledge of the characteristics of the market being studied;
Ability to engage in analytical work, collect and process statistical data, compile reports;
Confident knowledge of PC and office equipment;
The ability to correctly express their thoughts verbally and in writing;
Profile higher education.
Official employment;
24 days of vacation;
Paid honey insurance;
A cozy office;
Career.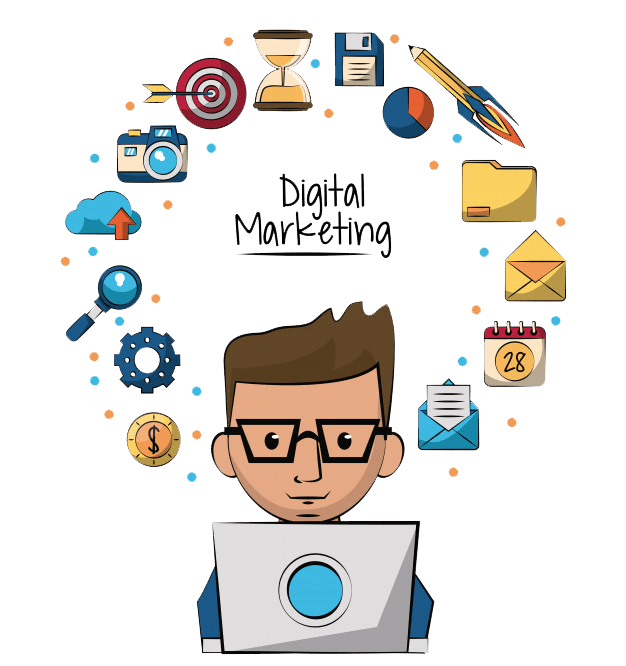 Понедельник – Пятница: 9:00  – 18:00
Суббота – Воскресенье: Выходные
Маркетолог – это специалист, который занимается продвижением товаров и услуг компании. Его цель – построить систему продаж, которая будет приносить компании наибольшую прибыль. Название профессии переводится как "изучающий рынок", потому что маркетолог выявляет потребности потенциальных клиентов, чтобы предложить товар или услугу, которые удовлетворят эти потребности.
Маркетинг стремится построить долгосрочную коммуникацию с клиентом, чтобы покупатель стал лоялен к бренду и в дальнейшем покупал снова и снова.
Знание особенностей исследуемого рынка;
Умение заниматься аналитической работой, собирать и обрабатывать статистические данные, составлять отчеты;
Уверенное владение ПК и офисной техникой;
Умение грамотно излагать свои мысли в устной и письменной форме;
Профильное высшее образование.
Официальное трудоустройство;
24 дня отпуска;
Оплачиваемая мед страховка;
Уютной офис;
Карьерный рост.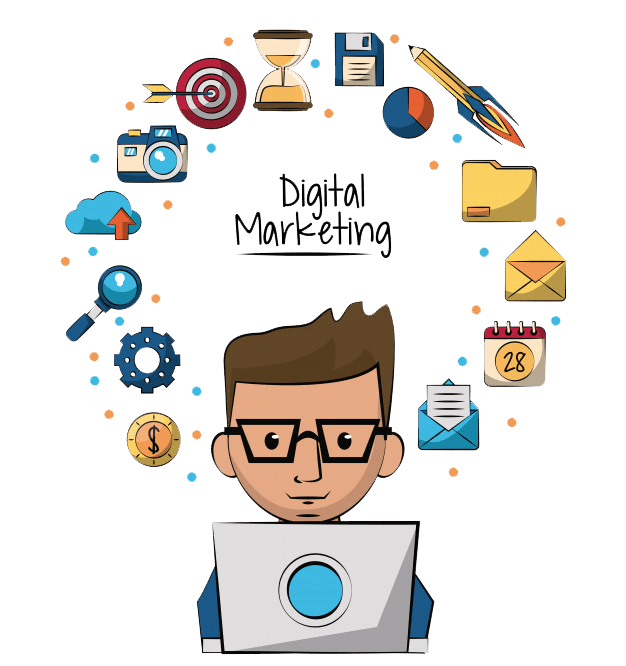 Понедельник – Пятница: 9:00  – 18:00
Суббота – Воскресенье: Выходные
Маркетолог – это специалист, который занимается продвижением товаров и услуг компании. Его цель – построить систему продаж, которая будет приносить компании наибольшую прибыль. Название профессии переводится как "изучающий рынок", потому что маркетолог выявляет потребности потенциальных клиентов, чтобы предложить товар или услугу, которые удовлетворят эти потребности.
Маркетинг стремится построить долгосрочную коммуникацию с клиентом, чтобы покупатель стал лоялен к бренду и в дальнейшем покупал снова и снова.
Знание особенностей исследуемого рынка;
Умение заниматься аналитической работой, собирать и обрабатывать статистические данные, составлять отчеты;
Уверенное владение ПК и офисной техникой;
Умение грамотно излагать свои мысли в устной и письменной форме;
Профильное высшее образование.
Официальное трудоустройство;
24 дня отпуска;
Оплачиваемая мед страховка;
Уютной офис;
Карьерный рост.